At UK Fire Training we understand the unique fire risks and hazards associated with the Waste Recycling industry and appreciate that off-the-shelf training courses aren't worth the paper they are written on. This is why we have designed a tailored Fire Prevention and Containment Training Course aimed specifically for Waste Recycling premises and the employees that work in them.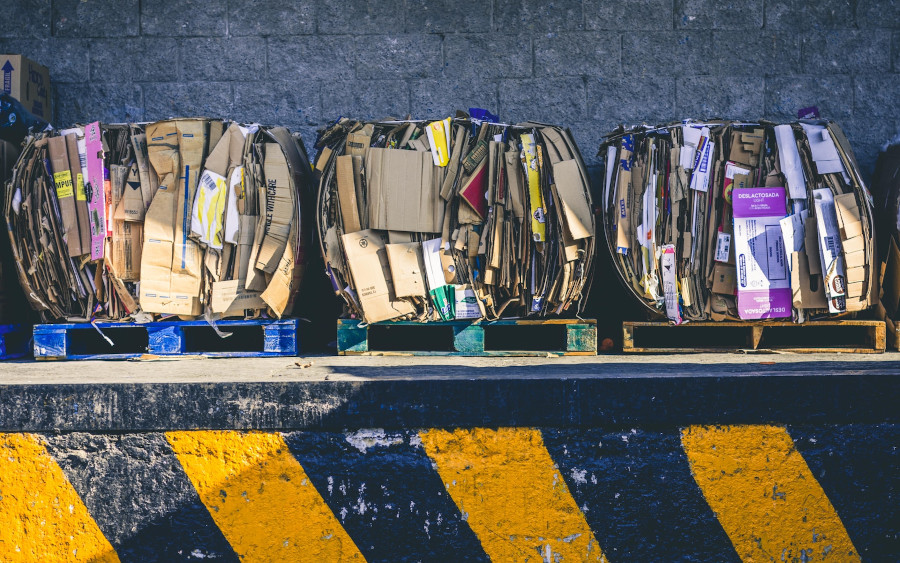 This comprehensive training has been divided into two parts:
Fire Prevention and Fire Containment.
Fire Prevention

The Fire Prevention module is designed to help employees identify potential fire hazards within their own sites and what necessary steps they can take to prevent fires from occurring. Participants will learn about fire safety regulations, how to implement fire prevention measures such as proper waste storage and handling procedures. They will also be taught how to recognize and report potential fire hazards, as well as the equipment they have on site to aid them.
Fire Containment

In the Fire Containment module, participants will learn how to respond in the event of a fire emergency. They will be taught how to raise the alarm, evacuate the premises safely, and contain the fire until the emergency services arrive. Participants will also learn how to use different types of fire extinguishers and firefighting equipment to tackle small fires, drag and spray methods and the importance of maintaining escape routes to prevent entrapment.
Benefits:
By participating in this training course, employees will gain a greater understanding of fire safety that is really relevant to their roles. They will be able to identify potential fire hazards and implement fire prevention measures to reduce the risk of fires occurring. Participants will also gain practical knowledge and skills in how to respond in the event of a fire emergency, ensuring that everyone can evacuate the premises safely and that the fire can be contained until the emergency services arrive as well as liaising with the fire service upon their arrival.
Contact Us:
If you are interested in providing your employees with the necessary training to prevent and respond to fires, then UK Fire Training's tailored Fire Training Course designed specifically for Waste Recycling premises is the solution for you. Contact us today to find out more about our tailored training courses and how we can help you meet your fire safety training needs.