Residential care homes offer support to some of the most vulnerable individuals, and we help you keep them safe. At UK Fire Training we understand the complexities of preventing, containing, and evacuating a fire with people that may have disabilities and other health issues. That's why we offer bespoke training that is specific to care homes.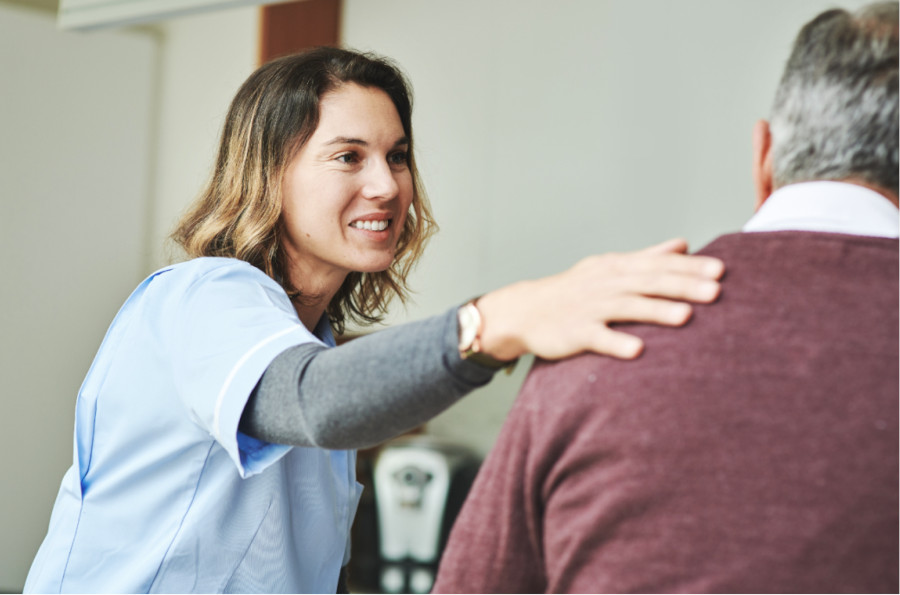 We provide expert fire training to care home staff of every position so that your workforce can prepare themselves and your residents for an emergency. We explore risks surrounding housekeeping, daily practices, and space layout to ensure that everyone, no matter what health condition they may have, is safe in a crisis.
From fire alarms to mobility scooters, we consider every variable to create environments in care homes that prioritise safety.
UK Fire training works with you to meet legal standards concerning fire hazards so that you're not risking finances as well as people.