UK's Number 1 fire training provider.
Workplace fire training delivered by knowledgeable firefighters.
Fire Marshal / Warden Training Course UK
We deliver expert fire marshal training to those that have been allocated this vital role. UK Fire Training teaches marshals how to practically ensure workplace safety with fire extinguishers and an optional live fire experience. This course explores the fire marshal duties that will save your colleagues' lives.


---
Find out more
here
Fire Extinguisher And Fire Safety Training UK
Knowing how to safely deal with a blaze is vital in any work environment. This course walks you through the different types of fire extinguishers needed in emergencies, showing you exactly when and how to use them. You'll also learn how to correctly use fire blankets and other essential fire safety measures as well.


---
Find out more
here
Fire Risk Assessment UK
We evaluate the fire risks of your workplace, whatever the industry may be. It's a legal requirement to prove a sufficient risk assessment of fire hazards, so UK Fire Training makes sure you're up to standard. Our control measures will reduce threats to your employees and business.


---
Find out more
here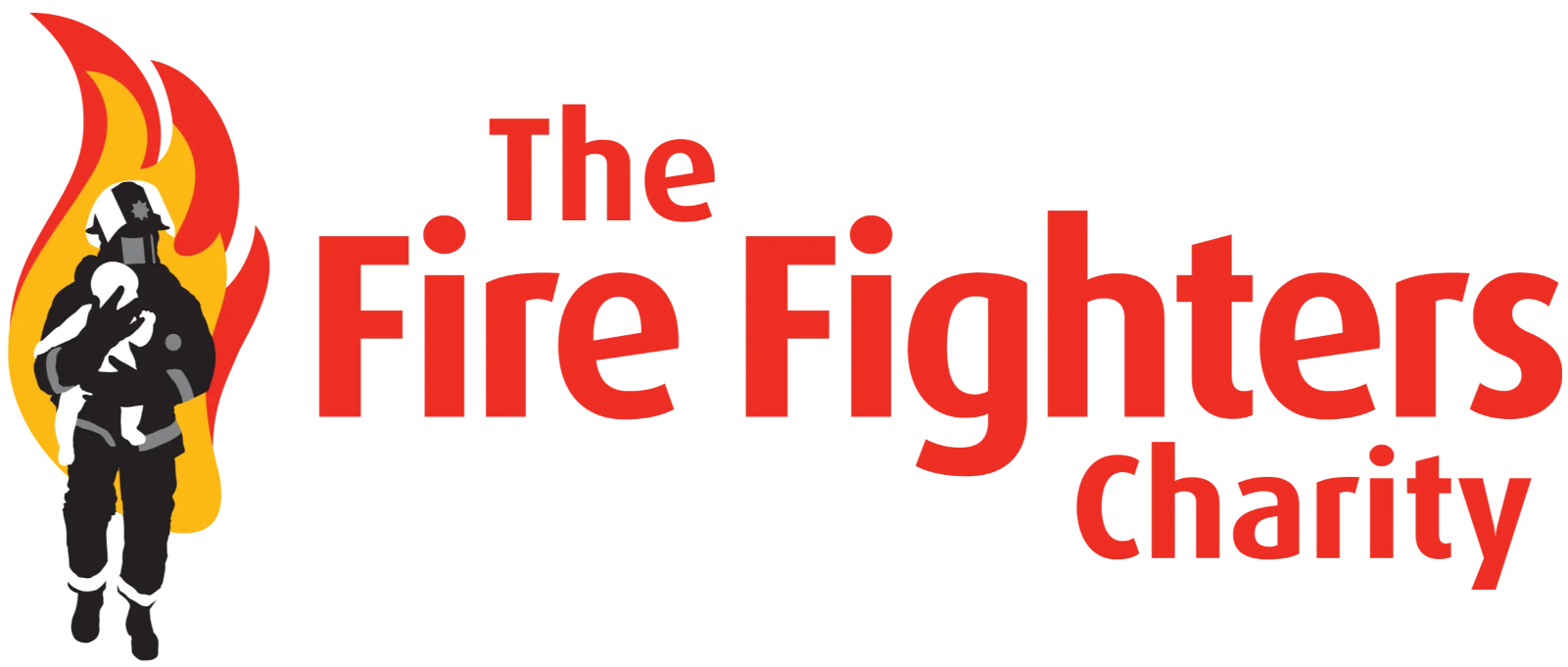 Supporting the fire fighter community
While our training is delivered by those with firefighting experience, we also do what we can to give back to this serving community. For every new course booked, we donate £5 to The Fire Fighters Charity (The Fire Fighters Charity – Changing The Lives Of Our Fire Fighting Heroes!). This amazing charity provides mental, physical and social wellbeing to those who have served, are serving and their families. In addition, throughout the year we run various fundraising events to top up the donation such as 'Brew with the Crew' and an annual Fantasy Football League. So, when you book a course with us, not only are you getting the essential, potentially life-saving training you need to keep those in your business safe, but you can also feel good, knowing that you're giving back to a community.