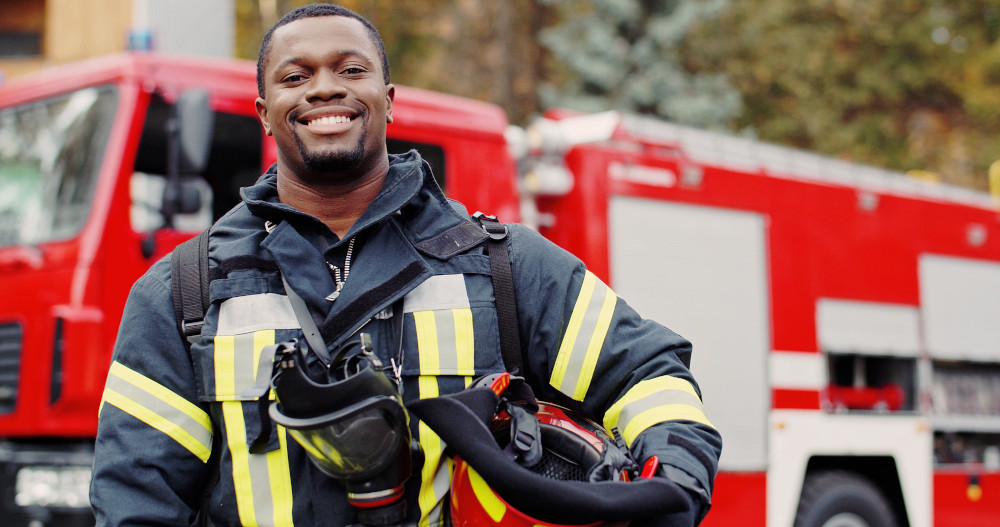 UK Fire Training is looking for experienced firefighters to lead our fire safety training courses. We believe that there is no one better to teach fire risk assessment and prevention than the heroes that risk their daily lives for it. As one of the UK's leading health and safety companies, we reduce workplace fire risks through physical and online training by those most qualified.
Whilst our services have been used across the UK, we are proud to offer training directly from our local community. That's why we particularly encourage members of the West Midlands Fire Service or the surrounding area to get in touch. Please contact us if you have:
A minimum of 2 years training experience
A recognised training qualification or appropriate "in-service" experience
The ability to deliver the theory and practical sections of at least one of our courses
Access to water, CO2 and foam fire extinguishers
Your own laptop and linked projector [preferred but not mandatory]
Access to a gas simulator 'Fire Rig' unit that can be used for training [preferred but not mandatory]
To learn more about how to become a UK Fire safety trainer you can complete the enquiry form, email us at info@ukfiretraining.com, or call 0800 216 764.
We look forward to working with you.