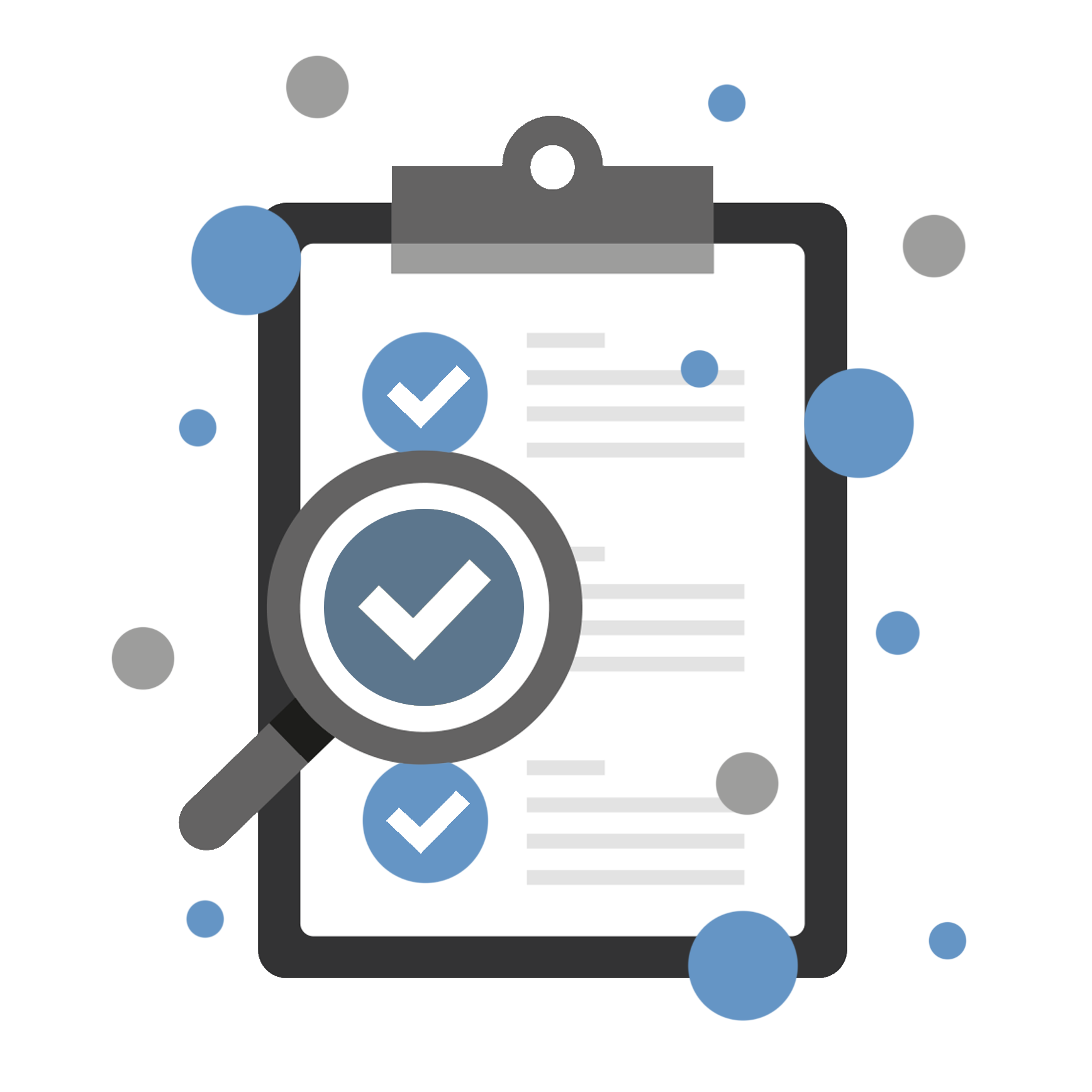 UK Fire Consultancy conduct Fire Risk Assessments in wide ranging working environments on a daily basis. Whether your business is in a factory, warehouse, education, office or health and social care setting then we are the right choice for you. We have consultants who have expertise in all industries.
The Regulatory Reform (Fire Safety) Order 2005 states that employers must make a suitable and sufficient assessment of the risks to which relevant persons are exposed for the purpose of identifying the general fire precautions they need to take to comply with the requirements.
Speak to one of our team today to arrange your next fire risk assessment.
Do I need a Fire Risk Assessment?
Yes
No
CALL US
CONTACT US