We offer a bespoke fire safety service for those in the retail industries. With continuous footfall and stock of every variation (electrical, flammable etc.), shops are vulnerable to a wide variety of fire risks every day. If the appropriate managers and senior staff are not trained, your employees and customers can be at risk.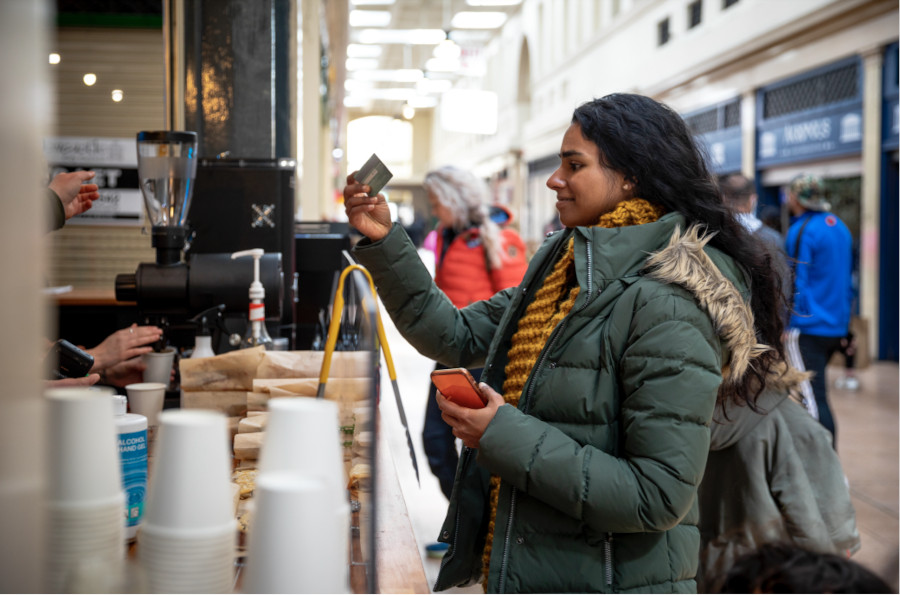 We train all your store's staff to comply with fire prevention and containment procedures in case of emergency. We create dedicated safety plans for your space, rooms, and store location to help mitigate and manage risks of combustion. If the risk to lives wasn't enough, fires in retail can result in expensive legal complications and loss of trade. At UK Fire Training, we make sure you're compliant with every regulation to protect yourself and others.
The process involves walking through risk prevention and assessment techniques as well as dealing with fires in an emergency.
We discuss evacuation methods in your store and the correct extinguishers to diffuse stock of every material.