The hospitality industry has always been more vulnerable than most to fire risks. The 24-hour turnover of customers, information, and queries can lead to safety procedures becoming less of a priority during working hours. However, it's more important than ever to stay on top of fire hazards, especially when most of your customers are in an unfamiliar environment.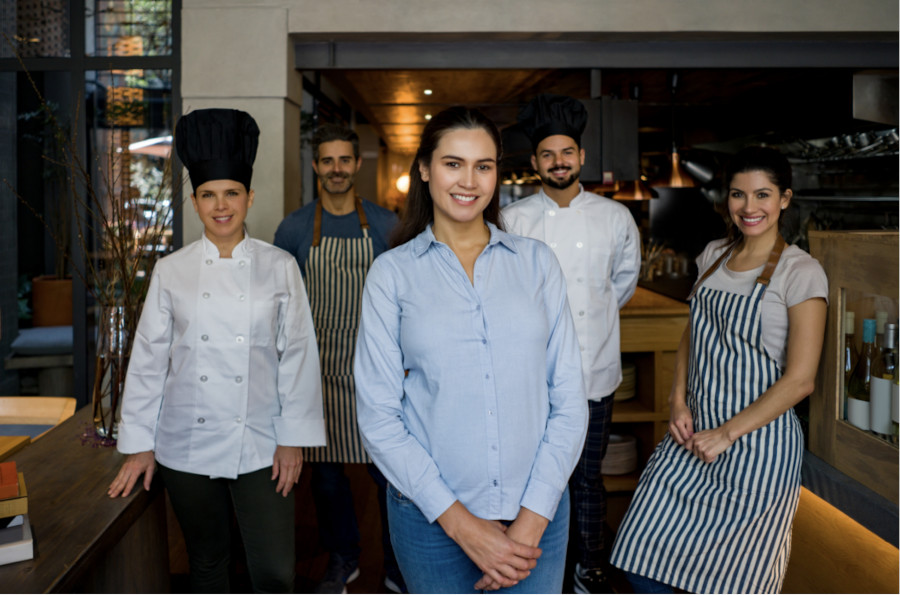 Our hospitality fire training programme gives you valuable details on the biggest fire hazards in your industry.
We offer expert advice for you to put measures in place that stop flames and other problems rising at all.
UK Fire Training ensures your customers' experience is a safe one.
We give you fire prevention and containment tools that you can apply straight away.
We offer scenarios and guidance that is specific to the hospitality industry so you can use your environment to your advantage.