Industrial sites use some of the most fire inducing equipment available. Whether you're dealing with heavy machinery or disposing of hazardous waste material, regular large-scale fires are not uncommon at most sites. At UK Fire Training we are dedicated to not only minimising the amount of these but preventing and stopping them altogether.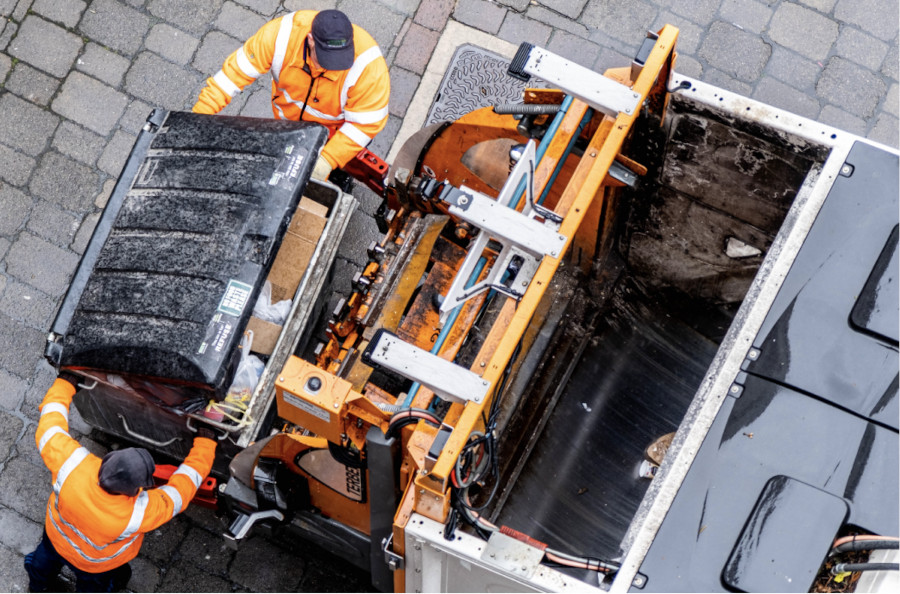 Our fire training programme ensures that your staff can deal with fire emergencies in the most effective way from this point onward. We save damage to property, heavy-duty machinery, and above all – people. You'll learn safety procedures for your workplace that you can use and teach for years to come.
We train your site team(s) using drone technology to capture work environments accurately.
The programme considers the equipment in your workplace and how it can be utilised to deal with fires of different sizes.